A customised reversible bandana for a blind Labrador, to minimise people from frightening her, when she takes her walks.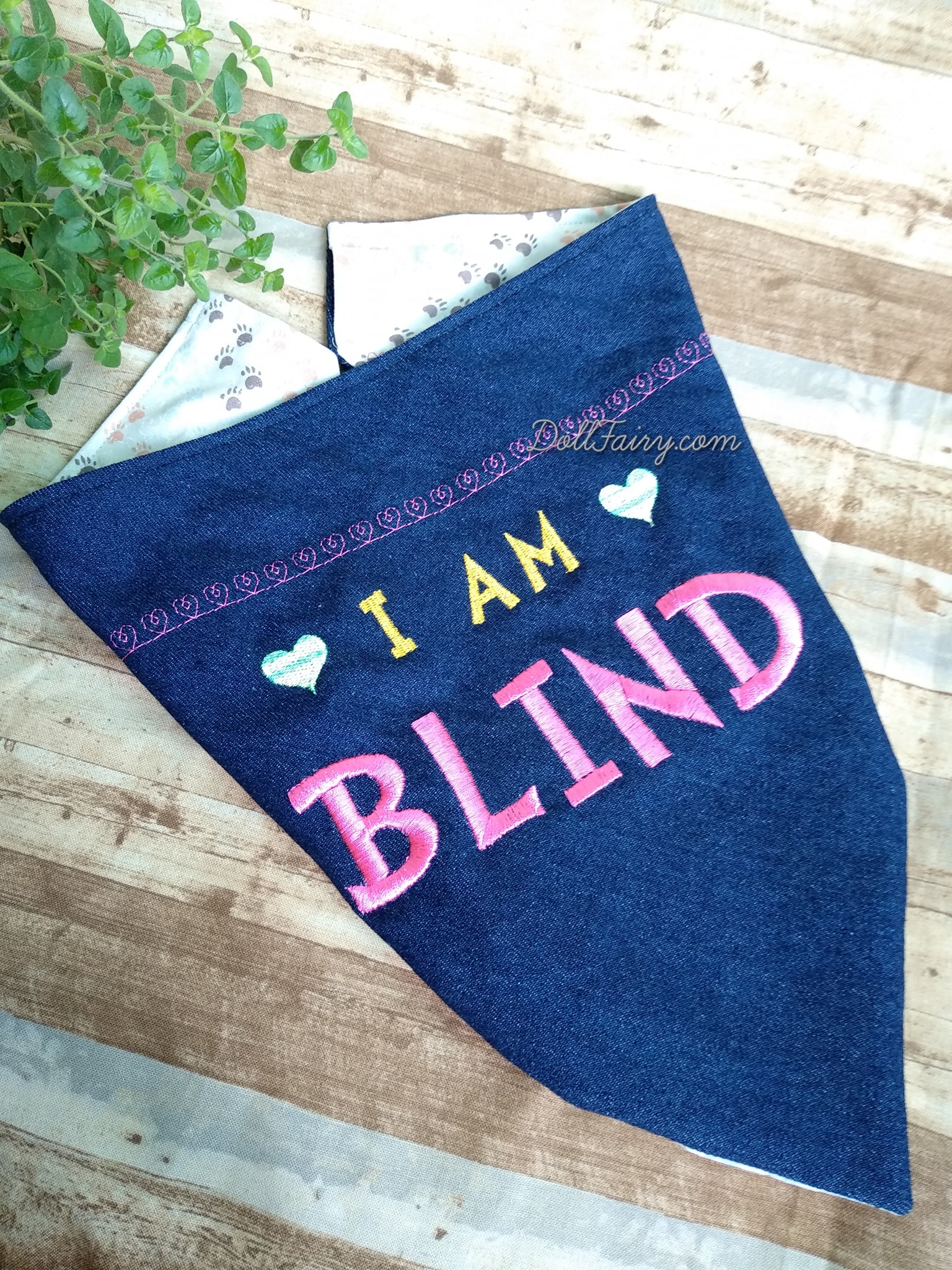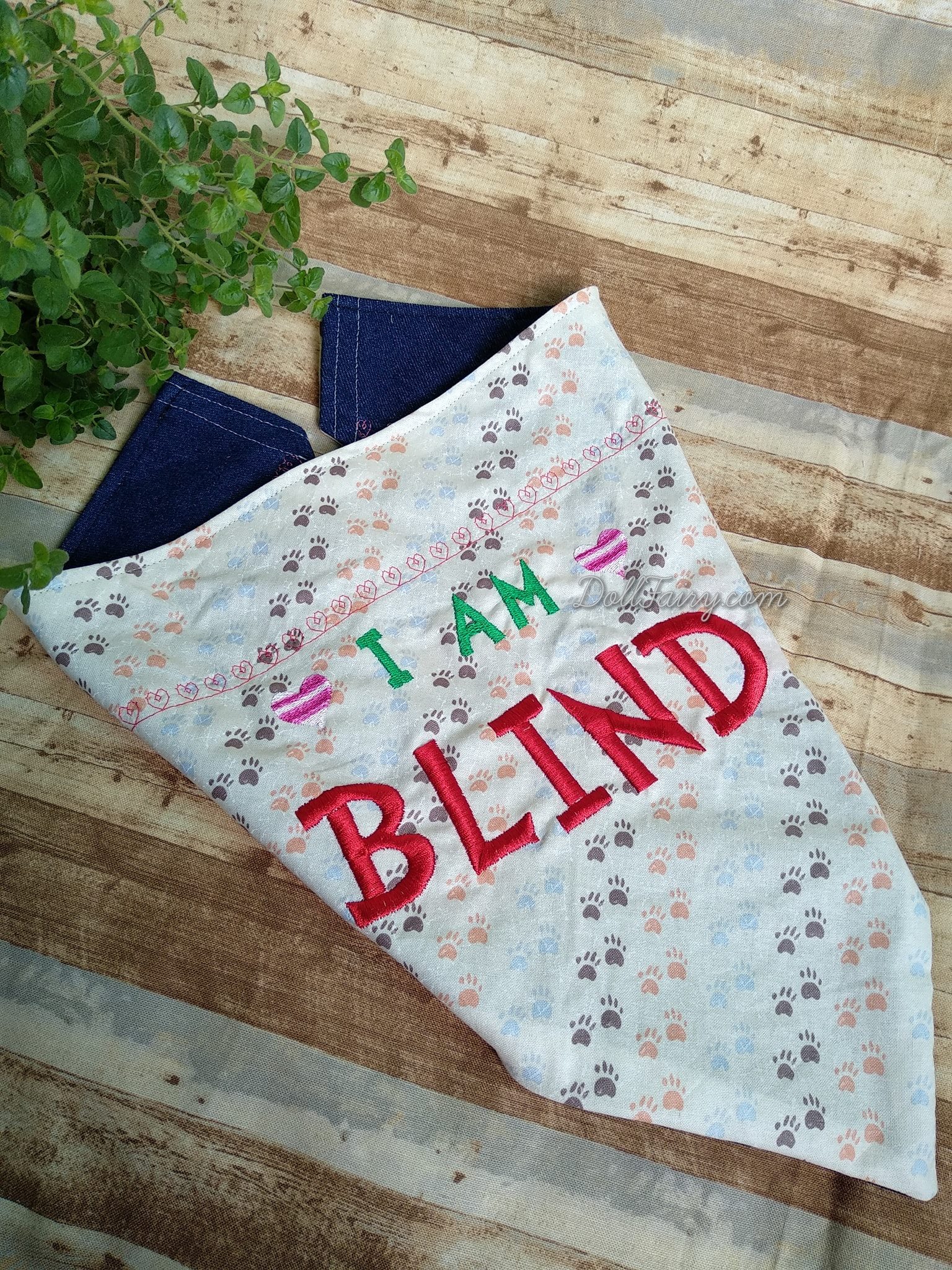 Very thankful to the customer for sharing this photo.
I am touched to be able to ease some anxiety off this lovely Labrador when strangers approach her. May she be well and happy.