These reusable and washable fabric masks are handmade by me.
These masks are made of 2 layers of premium cotton. There is an internal pocket slot as an option to insert surgical mask or filters if you want to.
✅ Size S : 3 years old and below
✅ Size M : 4 to 9 years old
✅ Size L : Teenager/Adults
I have indicated my models' ages for better visualisation.
My girls are wearing size M.
My boys are wearing size L. The younger boy can also wear size M. (Yes, I have 4 children. 😅)
Why this mask design?
Talking is essential to my children.🤦🏻‍♀
My children prefer this mask design because there is more space between their mouths and masks. It allows them to talk (nonstop) with ease, without the fabric constantly rubbing against their mouths. This has greatly reduced them from adjusting, touching and tugging at their masks, which in turn keeps their hands clean.
Another advantage is, the elastic bands can be easily changed in the event if the band loses its elasticity over time.
These fabric masks can be gently hand wash or machine wash with water and fabric detergent.
I will be launching masks intermittently as I sew. Please indicate your interest on the mask/s you like.
Thank you for your kindest support in my small business during this very tough time.
Stay safe. Stay healthy. 💓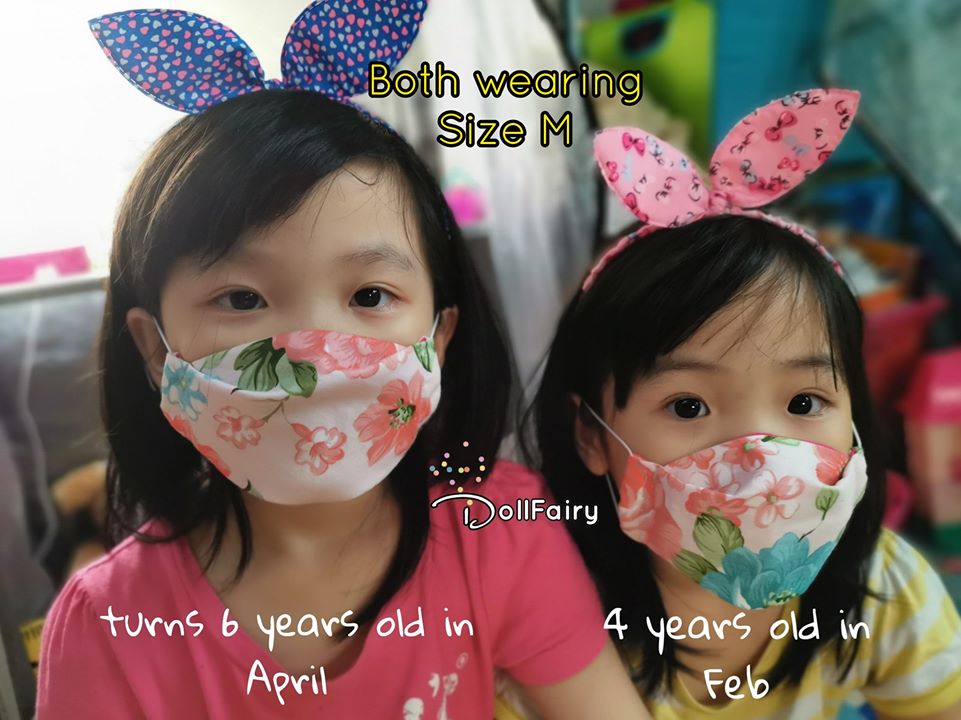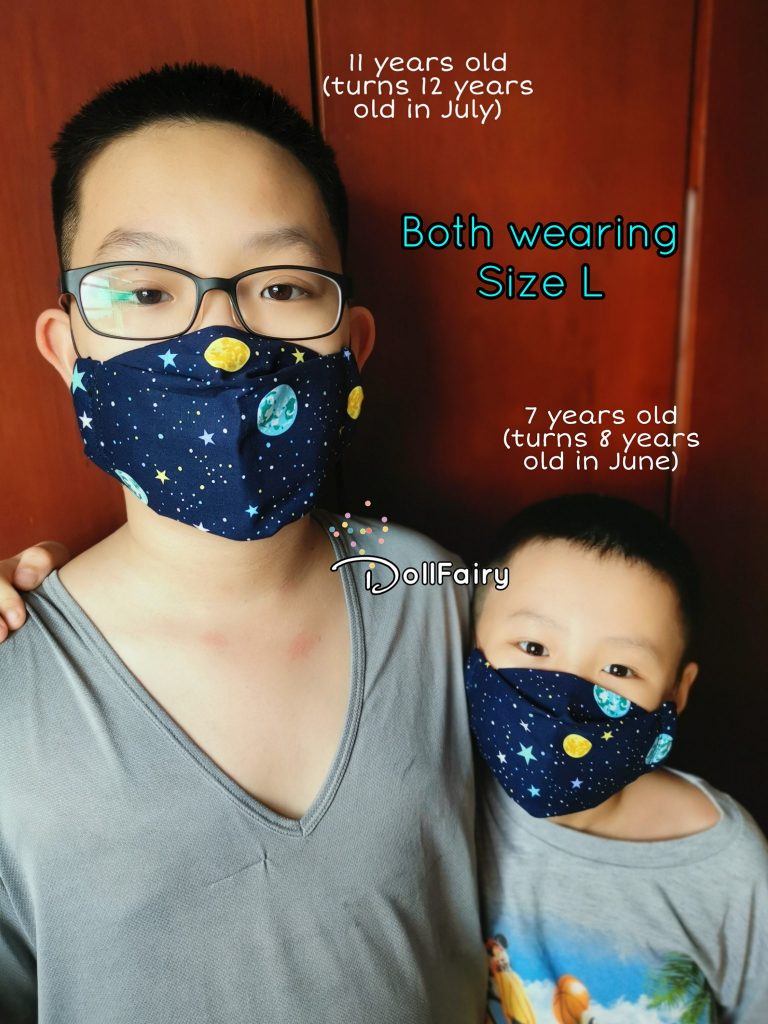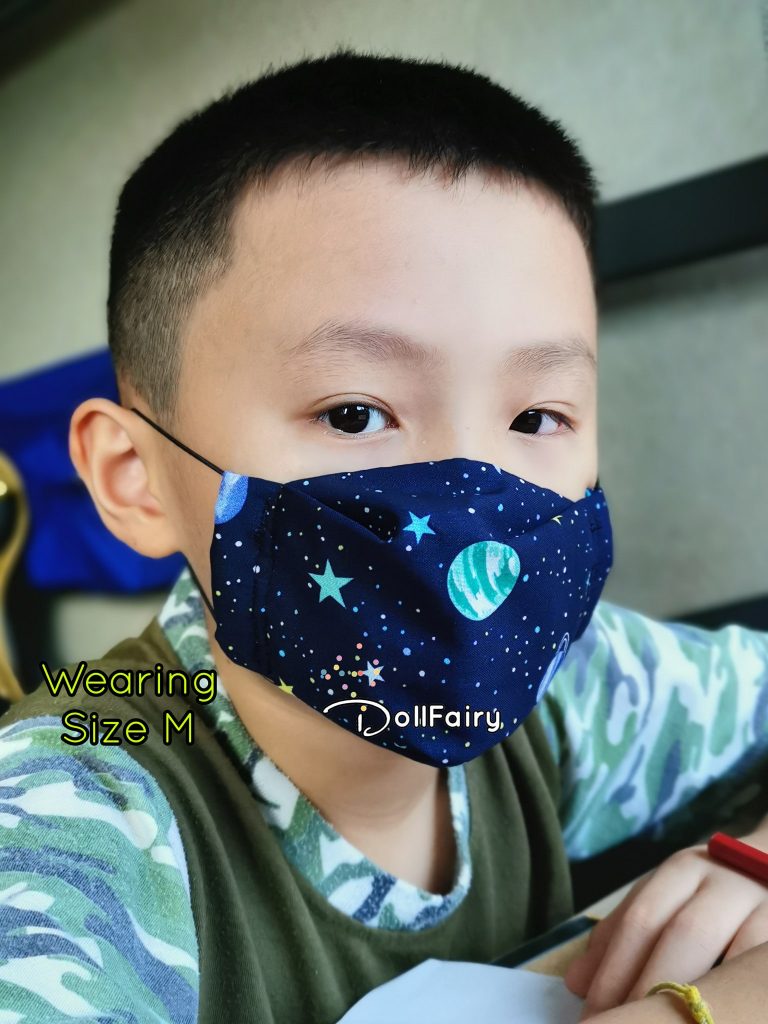 The followings are some fabric masks available. Feel free to PM or reply to indicate your interest. Thank you.