Personalised embroidery names on the flight suits for the very lucky Caique parrots.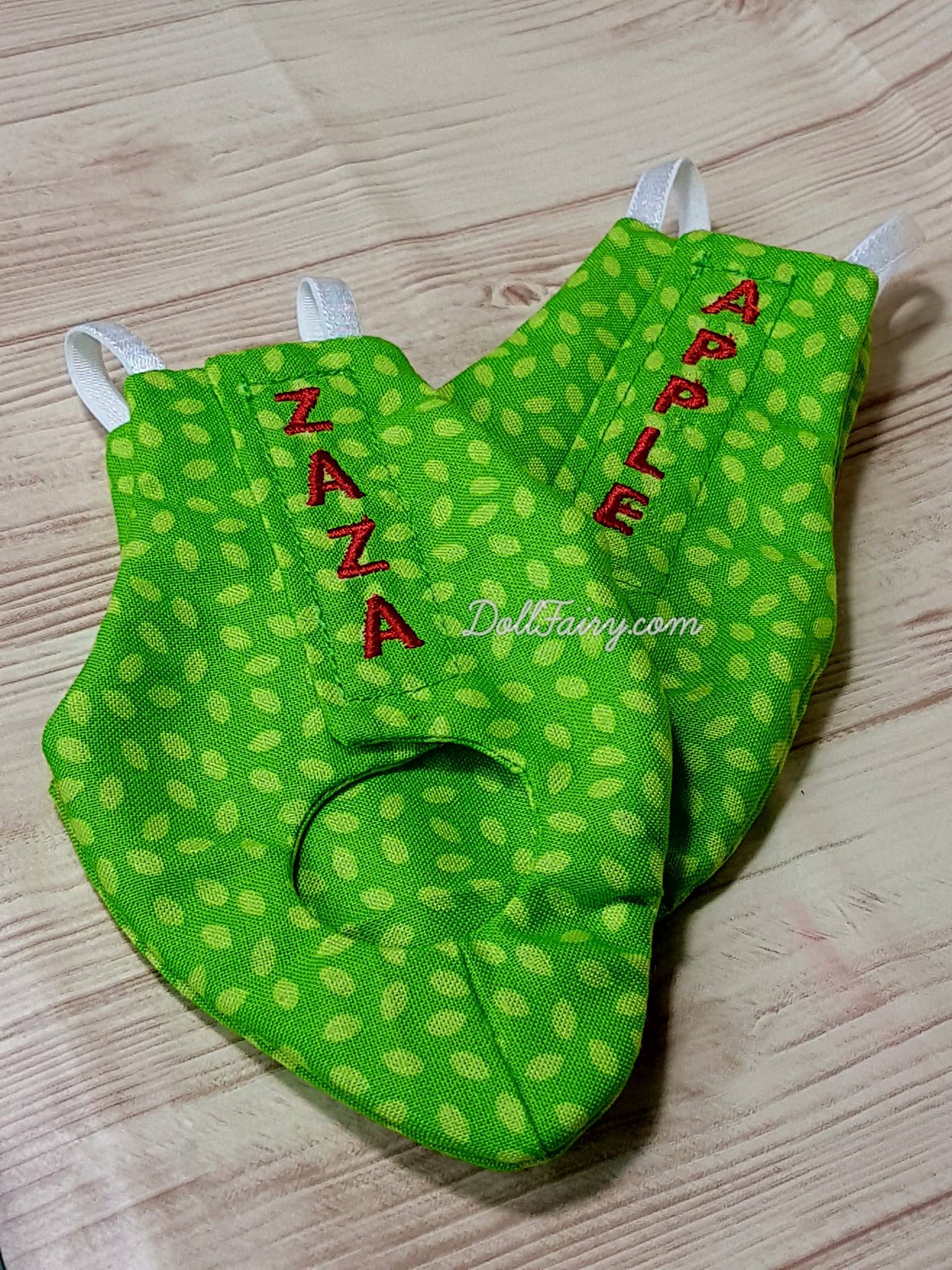 Flight diaper suits for 2 lovely Caique parrots.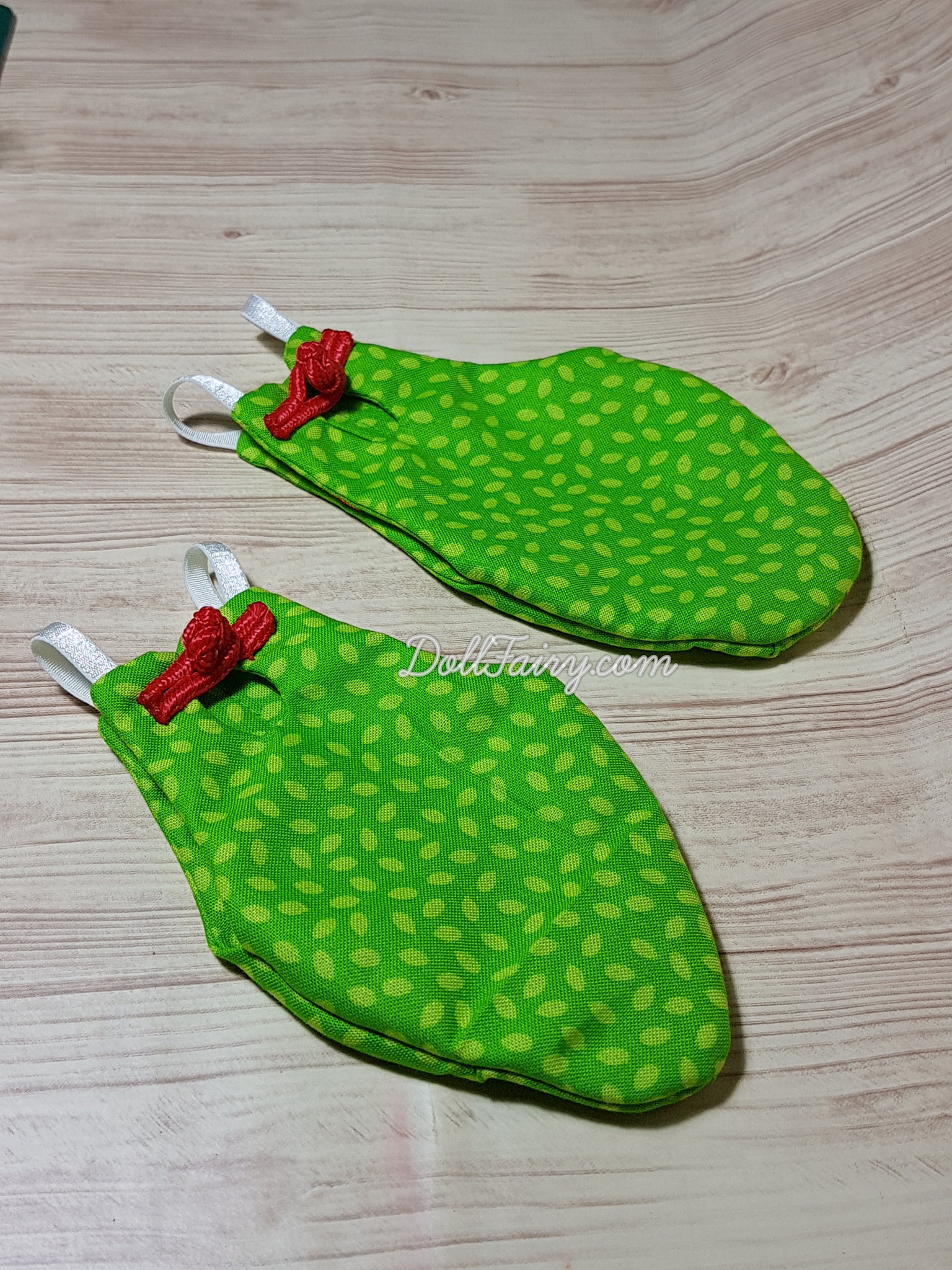 Zaza, the very adorable black headed Caique parrot, in her new cheongsam flight diaper suit. She is only 2 months old, very well taken care of and so chubby. What a darling!