A life buoy print bird suit makes any parrot wearing it looks so cool. Milo will be a charmer.
Shipped off to Brentwood, New York, USA.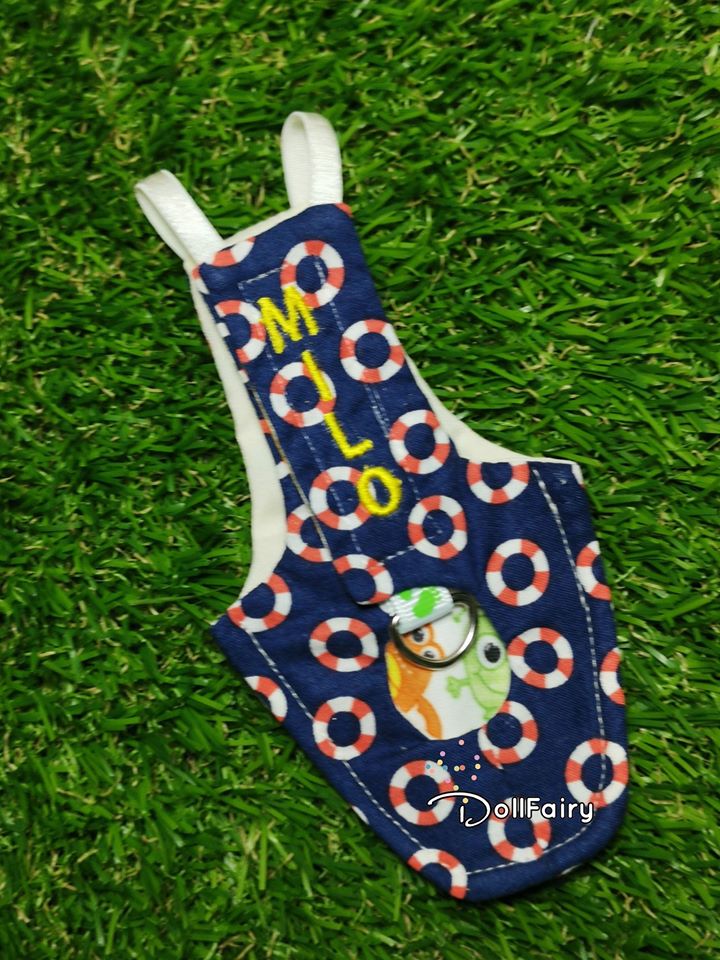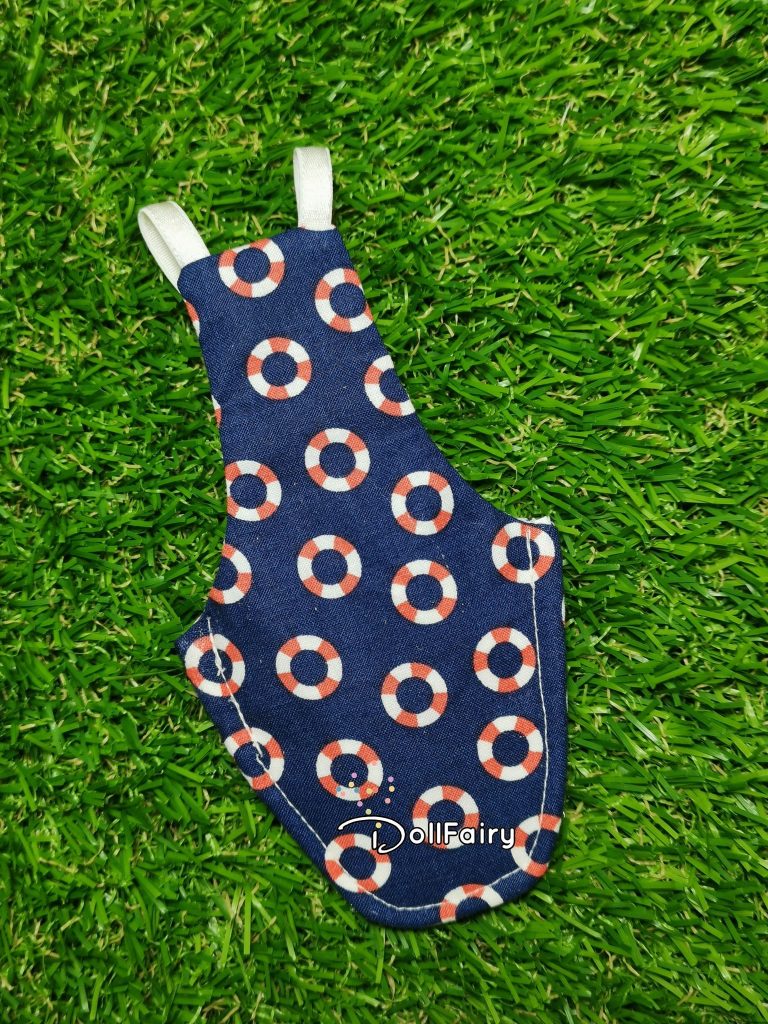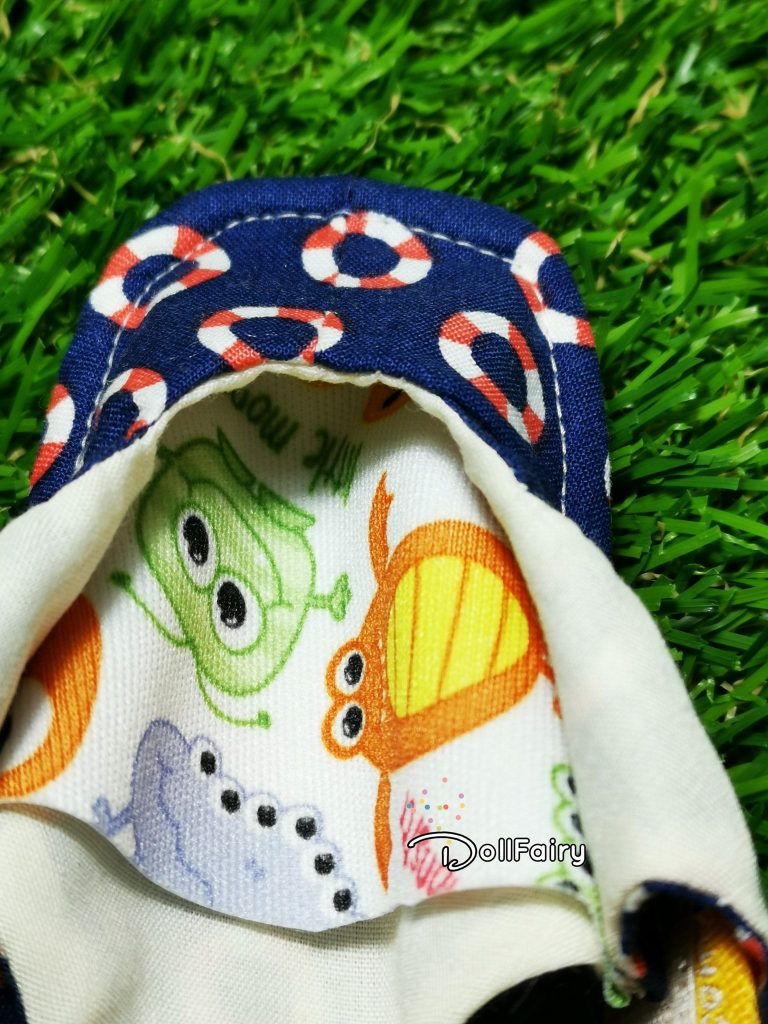 "PUL" (Polyurethane Laminate) is a fabric laminated with waterproof polyurethane on the back.
Soft to touch, it's perfect for cloth diapers, diaper covers, bibs, diaper bags, wet bags, changing pads that requires a waterproof layer.
Durable and washable, waterproof will not separate on washing.